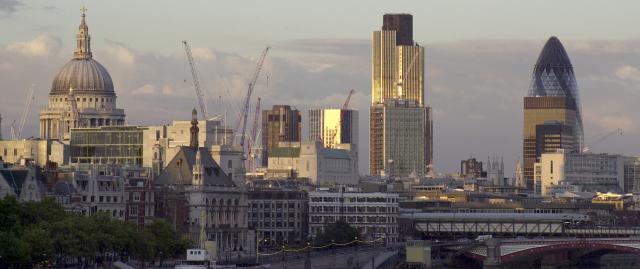 VoIP Telephone Systems London
Voice Over Internet Protocol, or VOIP as it is also known, does exactly what its name implies and VoIP Telephone systems London allows you to communicate with someone over the Internet. However, it does much more than just allow you to talk to someone on your computer via Skype or messenger. If you have an Internet connection, you can use this service to make or receive phone calls from a landline or mobile phone anywhere in the world
With the increasing dependency on both mobile and remote working, many businesses are looking for a cheaper and more efficient solution for their communications. Lascom Solutions Voip Telephone Systems offer a cheaper and more efficient solution for businesses of any size, allowing them to create a high-quality office phone system for up to 250 extensions. With Voip, businesses can save up to 80% on their monthly communications costs whilst also saving space with an all-in-one system that doesn't need expensive PBX equipment.
Our voip telephone systems can be set up in minutes and work with any UK business with broadband connectivity. Customers can also choose between a fixed-line or mobile service.
Get the best VoIP telephone system for your business with Lascom Solutions. We provide the best VoIP systems for any UK business. One of the most important decisions for any business is deciding on the phone system to use. It's important to find a phone system that will work with your needs and allows you to grow with your company, or even just provide enough new features to make life a little easier.
Lascom Solutions is a leading UK Voip Telephone Systems provider, with an extensive portfolio of enterprise-level telecom solutions that can be tailored to suit the needs of any business. We work with companies of all sizes, from SMEs to large corporations and offer a range of options to suit any budget.
With a Lascom VoIP phone system, you can simplify your business communications. In addition to our VoIP service, we offer a full range of handsets and softphones to suit your needs. There is a handset for every office environment, from the desk top to the warehouse. The handset is easy to use and comes with a practical wall mount and desktop stand. The IP desk phones are ergonomically designed to be user-friendly
Call us today for a no-obligation discussion about VoIP or any other of the services below we offer our customers in London.