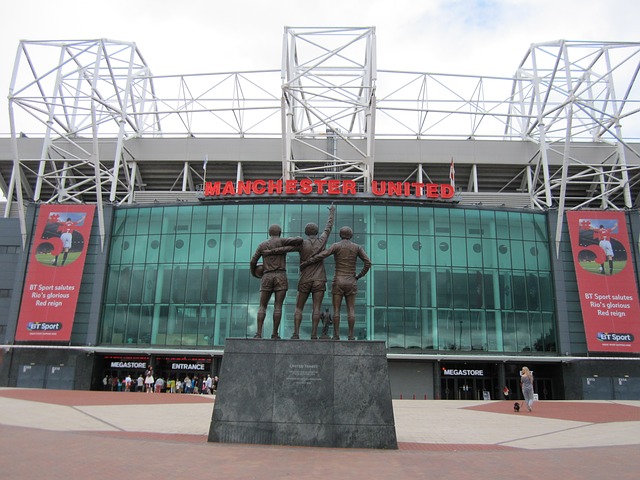 Best VoIP Systems Manchester
VoIP telephone systems are rapidly becoming the new standard for business telephone systems. By using your existing broadband internet connection, the best VoIP Systems Manchester make it possible to make and receive calls using a regular telephone handset or softphone without the need for a separate phone line.
There are many advantages to using the best VoIP systems in Manchester for you business. Perhaps the most significant advantage is the cost savings. VoIP telephone calls are typically much cheaper than traditional landline calls, meaning you can make substantial savings on your monthly phone bill.
Another advantage of VoIP systems is the flexibility they offer. With a VoIP system, you can easily add additional lines and extensions as your business grows, and you can also take your VoIP system with you if you move premises.
VoIP telephone systems also offer a number of features that can be extremely beneficial for Manchester businesses. For example, most VoIP systems include caller ID, call waiting, call forwarding, and voicemail. And, because VoIP systems are software-based,
A softphone is a software program for making telephone calls over the Internet using a computer, tablet or smartphone. It uses Voice over IP (VoIP) technology to make and receive calls, eliminating the need for a physical phone.
A softphone can be used as a standalone application or as part of a VoIP system. It can be used to make calls to any phone, including landlines and mobile phones.
There are many benefits of using a softphone, including the following:
Cost savings: Calls made using a softphone are often cheaper than traditional phone calls, since they use the Internet instead of the phone network.
Flexibility: A softphone can be used anywhere there is an Internet connection, so you can make and receive calls from anywhere in the world.
Increased productivity: A softphone can be used to make calls and conduct business from anywhere, including while you are traveling or working from home.
Call us today for a no-obligation discussion about VoIP or any other of the services below we offer our customers in Manchester.